The Halloween Weekends are upon us…
Reminder that the costume parade begins Saturday at 5:30 pm at the store and trick-or-treating will follow. This is a great time of year at Moyers Grove Campground, with prizes for pumpkin carving and scariest campsite. There are a ton of Fall events just a short drive from the campground, including apple picking, corn mazes and we even have a haunted house in our campground. So come on down and spend some quality family time at our Halloween weekends all throughout October.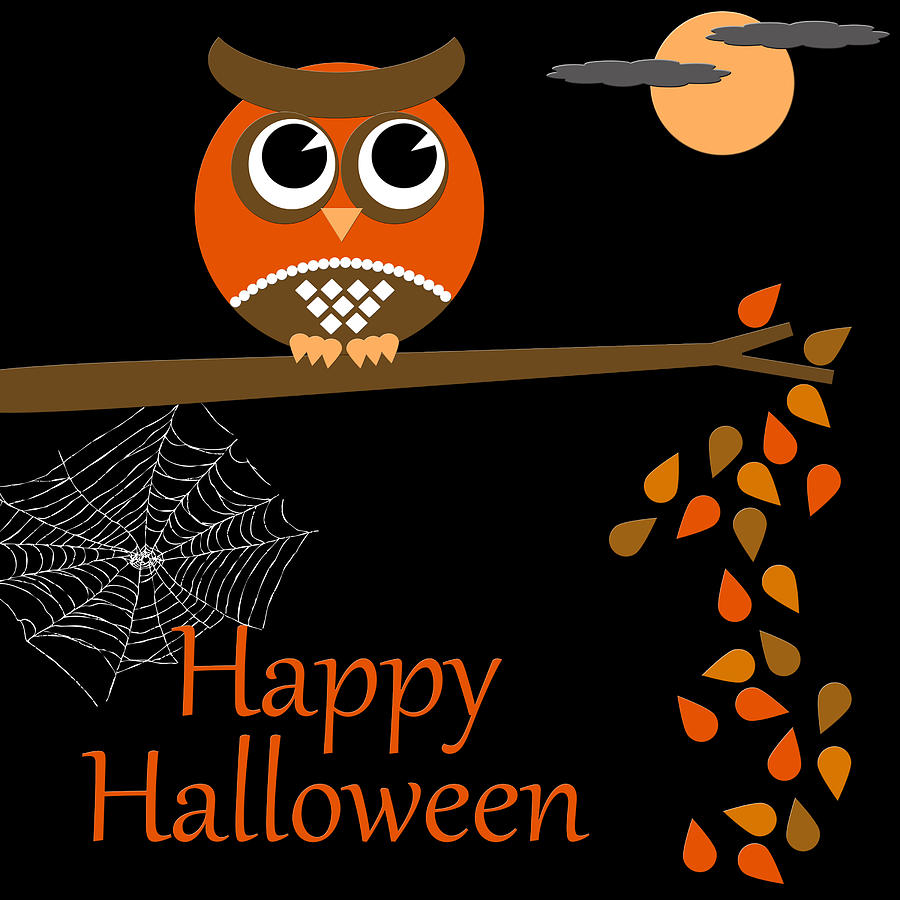 Thank you for visiting the Moyers Grove Campground website. Moyers Grove Campground is a great family RV and tenting campground for the whole family located in Northeastern Pennsylvania. There are plenty of things to do while camping here including fishing, boating, mini golf, and swimming in the in-ground pool.
So if you would like more information about Moyers Grove Campground or would like to rent one of our rental trailers, please give us a call at 1-800-722-1921.
Moyers Grove Campground is proud to be involved with Make-A-Wish foundation:
Current Happenings:
- Every weekend in the summer and fall, Moyers Grove campground has exciting events and activities for the whole family. Be sure to check out the event calendar by clicking this link to learn more.
-The Bridge has been lifted!! Over the winter Todd and his crew lifted the covered bridge, that is used to enter the campground, to accommodate trailers of 14 feet 2 inches in size.
-Come and see our beautiful rental campers. There are three to choose from. You can rent them for a night or even a weekend. If interested please give us a call.
See all the fun that went on last season at Moyers Grove Campground in our Moyers Grove Campground Photos section.

View Moyers Grove Campground in a larger map
Come and visit us if you are in the area!